'Alexa, ask Virginia Lottery:
What are the winning Powerball numbers?'

Get Lottery information using your voice
Alexa can provide you with information on the Virginia Lottery's games including Pick 3, Pick 4, Cash 5, Mega Millions, Powerball, Cash4Life® and Bank a Million. Alexa can check the latest winning numbers, find the next drawing date and time, and offer current jackpot values.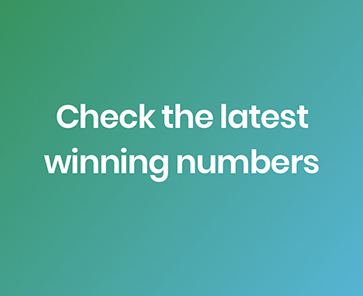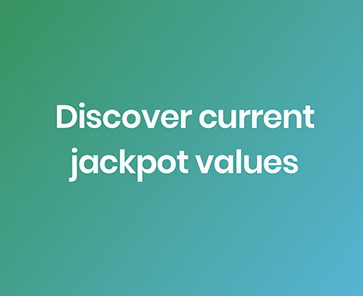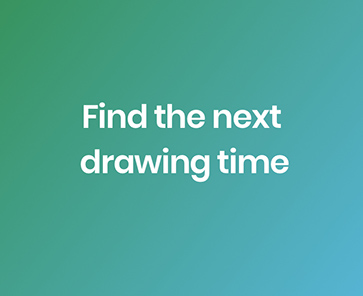 Lottery-related questions you can ask Alexa
The Virginia Lottery Alexa Skill is easy to get and use; you can get the Lottery details you need just by asking Alexa the right questions. Below are examples of Lottery-related questions you can ask Alexa.






How to get the Virginia Lottery Skill
Downloading the Skill is easy. Here's how to do it. Download the Amazon Alexa app in the Apple App store or Google Play.
Enable the Skill
Either say "Alexa, enable Virginia Lottery" OR, in your app, select Skills and search for Virginia Lottery. Select Enable, and you're done. Look for new features coming to the Virginia Lottery Skill in the future.